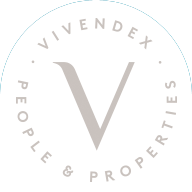 We offer our clients a very close treatment throughout the buying and selling process with one great objective: to guarantee their satisfaction.

Security

Expertise

Trust
Efficiency

Our track record supports us
2 decades of experience in the sector.

We are specialists in inbound marketing
A strategy based on creating online content of interest to our potential clients.

Committed to safety, efficiency and profitability
We have ISO quality seals.

We work with all the information in the cloud
In this way we always have the information accessible and available from anywhere.

A team of more than 50 professionals
We lead a collaboration network of more than 30 real estate agencies and 1,500 agents.

We believe in proximity with a multi-channel service
We are available by phone, internet form, email, WhatsApp and in our offices.

We solve the needs of each owner
We provide comprehensive support in each operation.

We work with Big Data
We manage to optimize our services using the large amount of information provided by the digital world.
+30.000
Subscribers to the newsletter
26
Trainings per year on average
Credentials
A job well done throughout our trajectory has given us great recognition, prestige and reputation in the real estate sector.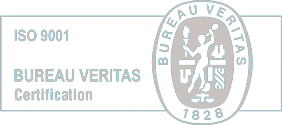 Members of: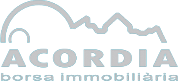 ISO 9001 granted and approved by Bureau Veritas
Member of the most important professional associations and associations: API and SIRA
Approved by the main international investment funds
Average rating of 4.9 on Google and 4.9 on Facebook
Marketing and innovation award Immociónate '16