Vivendex action plan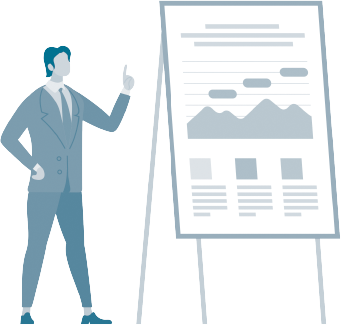 We prepare a marketing plan for you.
We visit your home to make a professional assessment.
We put all our resources at your fingertips and adapt them to your needs.
We will inform you at all times to avoid complications.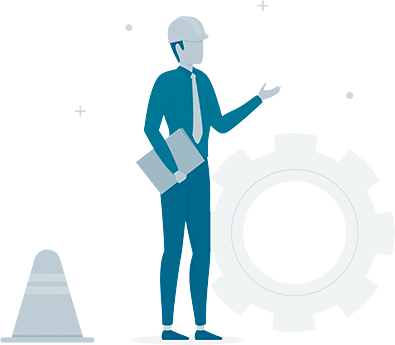 We advise you to get the most out of your home.
We will neutralize your home so that the future buyer projects their future home.
With a little facelift that minimizes possible weaknesses.
Or with an interior design proposal (home-staging) to maximize its appeal.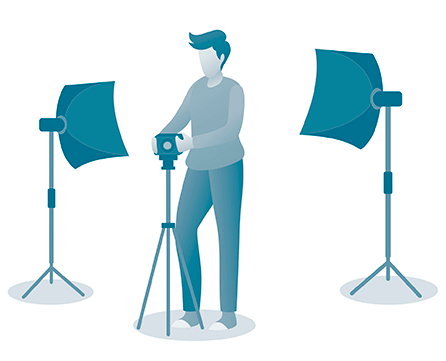 Photography, videos, virtual visit, plans ...
The first impression is what counts and we will make it the best possible.
Professional material that enhances your home.
Multimedia content is essential in real estate portals.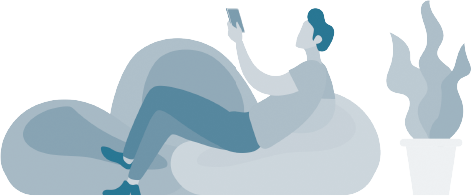 A marketing plan adapted to your home and needs.
Presence in the main real estate portals.
Own database of potential buyers.
Effective impact via web, blog, social networks, mailing, magazines...
Forget about the sales process because we will manage everything for you.
Worry about going to the notary to sign the sale of your house.
Processing of documentation
This is all the documentation you need and we will help you get

1/ Certificate of habitability

2/ Energy certificate

3/ Community certificate

4/ IBI receipt

5/ Simple note

6/ Deed of the apartment and your ID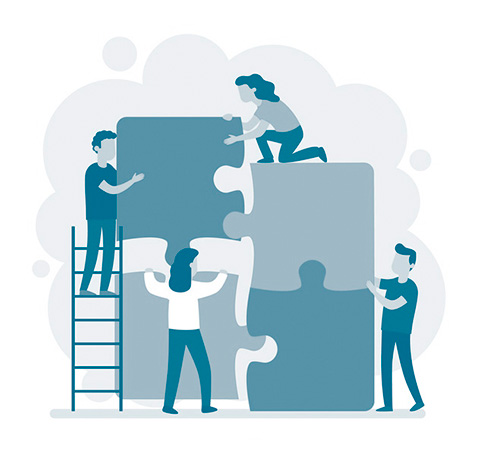 Our network of collaborators
To give you the best service, we market your home in a Multi-exclusive way through MLS (Multiple Listing Service) to which we belong. This means that you are hiring multiple real estate agencies in your area and all their agents, although you will have a single interlocutor you trust.

As an owner-seller, you will achieve the maximum dissemination of your ownership through a single party. We cover 100% of the real estate portals and we have as many offices as there are members of the association. The agencies use the same CRM (management software) which allows us to 'cross' all the homes with potential clients.